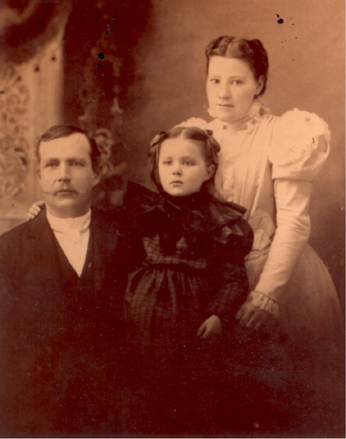 "I can't believe how much
material you found!"
"That clipping you found
unlocked a 140-year-old family mystery."
"You've earned the title
'Ancestor Whisperer.'"
"It wasn't just the investigation;
it was the interpretation
that was really meaningful."
In answer to one of the most commonly asked questions: Confederate service records are usually available from us lickety-split. Most Union service records must be ordered through NARA, which people can easily do for themselves online for just $25. (Pension records are $75.) The following article will help remove any mystery from the process.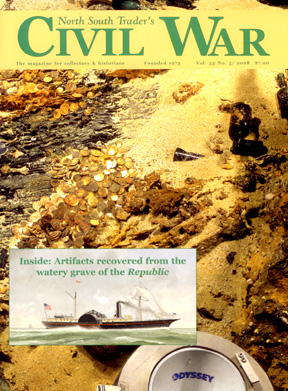 NARA Record Ordering
Demystified:
10 Easy Steps (.pdf)
from North South Trader's
Civil War
magazine
Vol. 33 No. 5, 2008
"Your article on demystifying record ordering from NARA was great, timely, and just what I needed. I sent a hard copy order to NARA about five years ago and am no longer waiting. Using your ten steps I reordered those records on 10/28/08 and they arrived 11/7/08!"
~ D. Hubbard, subscriber
"Only in our vainest imaginings do we inherit credit or
blame from forefathers. ...
Yet we may take their lives as gifts or examples."
~ father Richard Irwin Rossbacher,
Now Remembered: Living Pennsylvania History Through 1900
University Press of America, 1987
We have decades of experience tracking ancestry and unearthing military records from the Revolutionary War through the Civil War. If you've hit a brick wall in a family tree (to mix a metaphor) or even if you're just starting from scratch, we can help.
Censuses
Period newspapers
Family Bibles
Birth, death, marriage, military, and immigration records
Civil War a specialty
We can interpret the military records and flesh out the lives and times of the soldiers before and after the conflict of 1861-'65. (See note at left about the National Archives records.)
Finding living descendants of people with whom inscribed or signed military artifacts are associated is a particular favorite of ours. There's nothing we enjoy more than reuniting history with family.
E-mail for a
consultation or quote
Custom-designed compilations and presentations available;
each case is as special to us as it is to you.
We also research the makers and dealers of antique and vintage accessories. See our front cover stories on Calvaire (Vol. 17 No. 3, 2007), Bergere (Vol. 18 No. 3, 2008), and Cadoro (Vol. 19 No. 3, 2009) in Lucille Tempesta's Vintage Fashion & Costume Jewelry.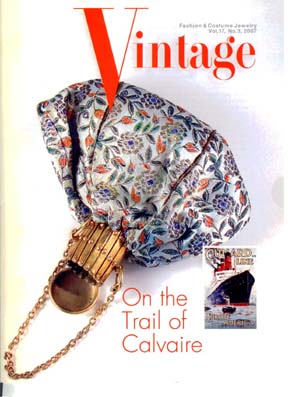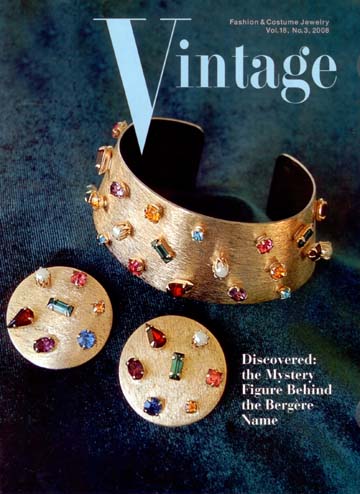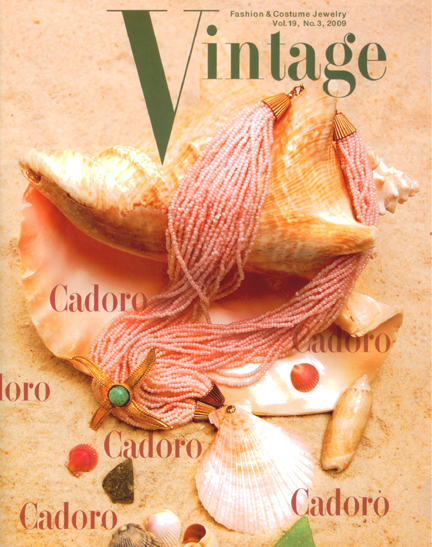 E-mail
Nancy Dearing Rossbacher

Managing editor
North South Trader's Civil War magazine
(2009 Best of Show PIVA Award)
The Civil War Collector's Price Guide
(now working on our 12th edition)

Co-founder and member
CivilWarCollect
The free, nonprofit, members-only site for serious Civil War collectors
Member
Society of Mayflower Descendants
Daughters of the American Revolution
Association of Professional Genealogists
New England Genealogical and Historical Society

Site © 2010 ndearing.com. All rights reserved.
No portion of this site may be duplicated, retransmitted, or otherwise used without the express written permission of the webmaster.

Links to other historical resources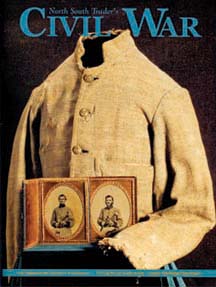 If you're interested in the Civil War, you won't want to miss an issue of
North South Trader's Civil War magazine.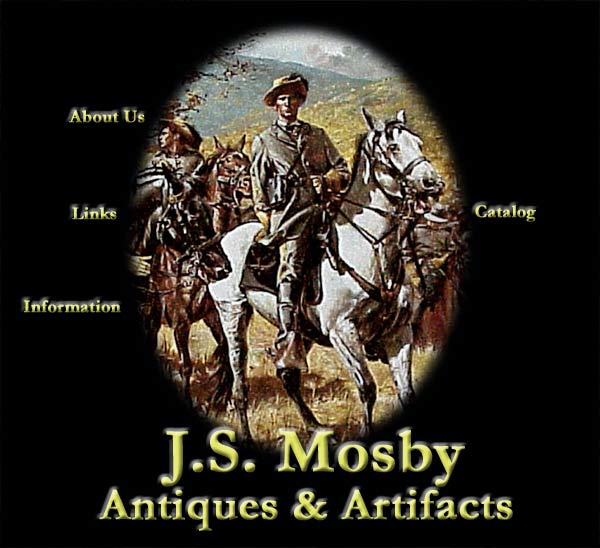 For the finest in authentic Civil War artifacts, books, and related materials, visit J.S. Mosby Antiques & Artifacts, either online or at the shop in historic Orange, Virginia.